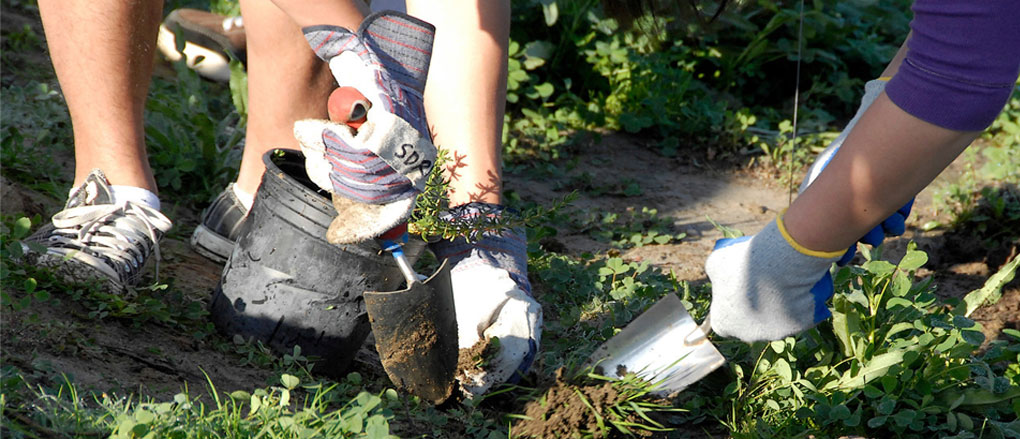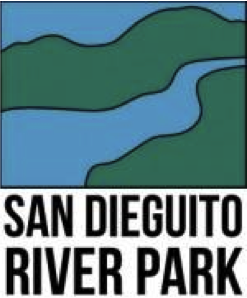 We invite you to come out to the San Dieguito River Park on Saturday, January 17th from 8:00 am – 11:00 am, to help work on a Habitat Restoration Project.
The project includes planting native plants, removing invasive species to protect wildlife habitat, and maintaining a restoration area near the Ysabel Creek Road Staging Area.
Tools, training, and work gloves will be provided. Please bring drinking water, sun protection, and sturdy, closed-toe shoes.
Contact us for more information
[View Map]

Image courtesy of San Dieguito River Park