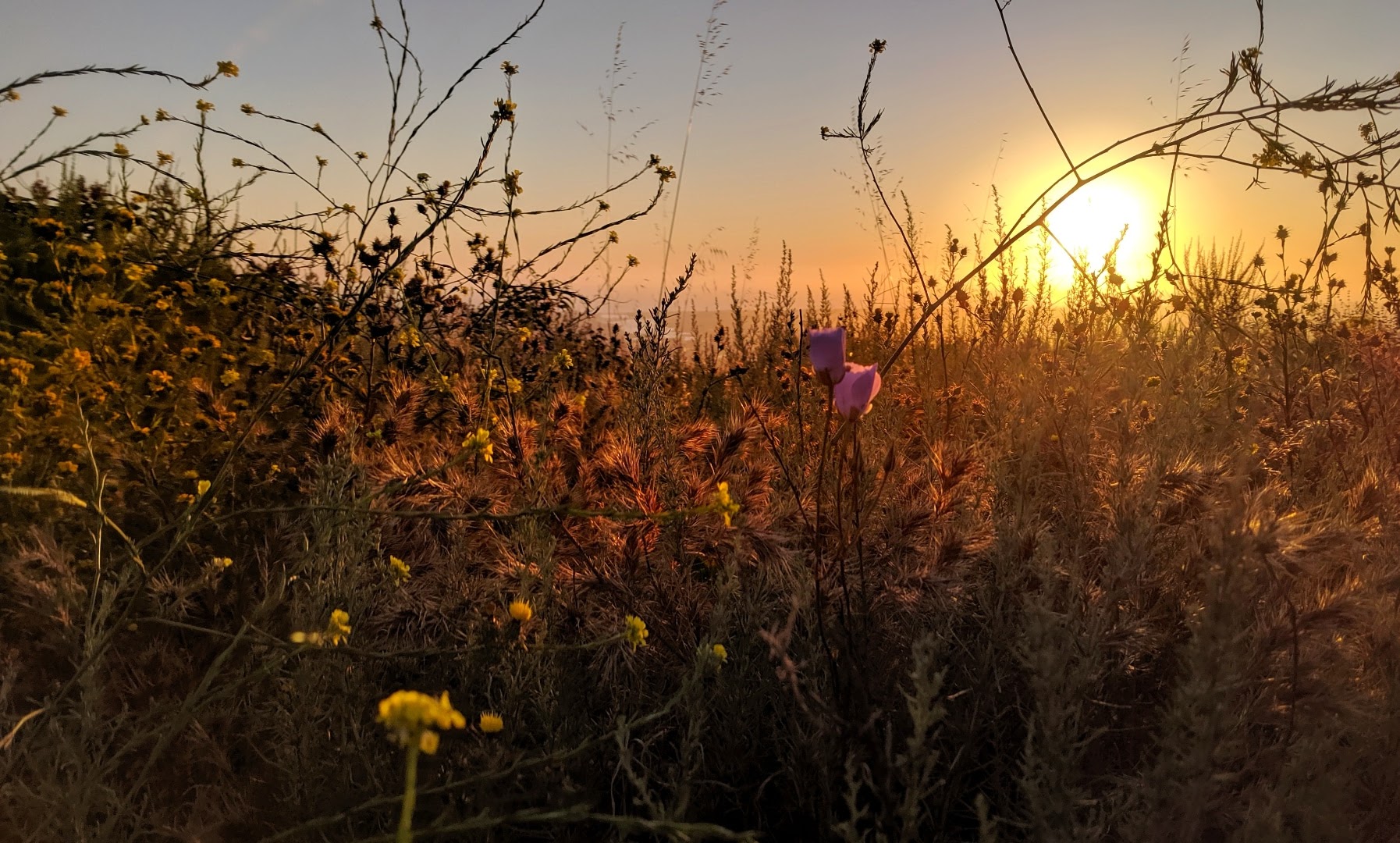 Hi Everyone,
This is a VERY important meeting about climate and transportation in our region.  PLEASE attend if you can if only to let them know you support transit in our region.
The regional transportation planning entity, San Diego Association of Governments (SANDAG) is visiting Escondido next Monday, June 24, 5:30-7:30 to seek community feedback on the Five Big Moves. They will be in the Mitchell Room at City Hall. A couple Sierra Club SANDAC volunteers will be attending, and it would be helpful to have as many people there as possible as support from the Escondido leadership will be important to the effort and to our city.
It sounds like it will be more of an open discussion between SANDAG and Escondido residents than a council meeting. So you don't need to worry about public speaking — just talking less formally with SANDAG staffers and Escondido elected about the changes you'd like to see to our transportation network
Here are some talking points Sierra Club has put together.  Please review but use your own words to express those concepts you support.
If you have questions or want more info, Please contact Kyle  —
Kyle Rentschler (kyle.rentschler@sierraclub.org)
Conservation Organizer
Sierra Club San Diego
Cell: (408) 348-3039