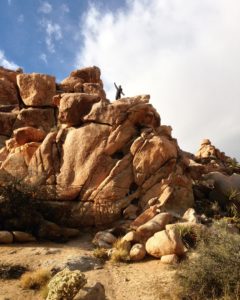 The North County Group of Sierra Club San Diego is awarding a $1,000 scholarship!
Students attending  either MiraCosta or Palomar College during Fall 2019 who will join in the effort to protect the environment, engage in the restoration of habitat, and plan for a sustainable future are eligible for the scholarship with the completion of the scholarship application.
If you're interested, please download and fill in the 2019 Scholarship Application and submit everything by April 1, 2019. You can find more details on the application itself.
Download the application here >
Email your completed application and all requested material to: Scholarship@SierraClubNCG.org